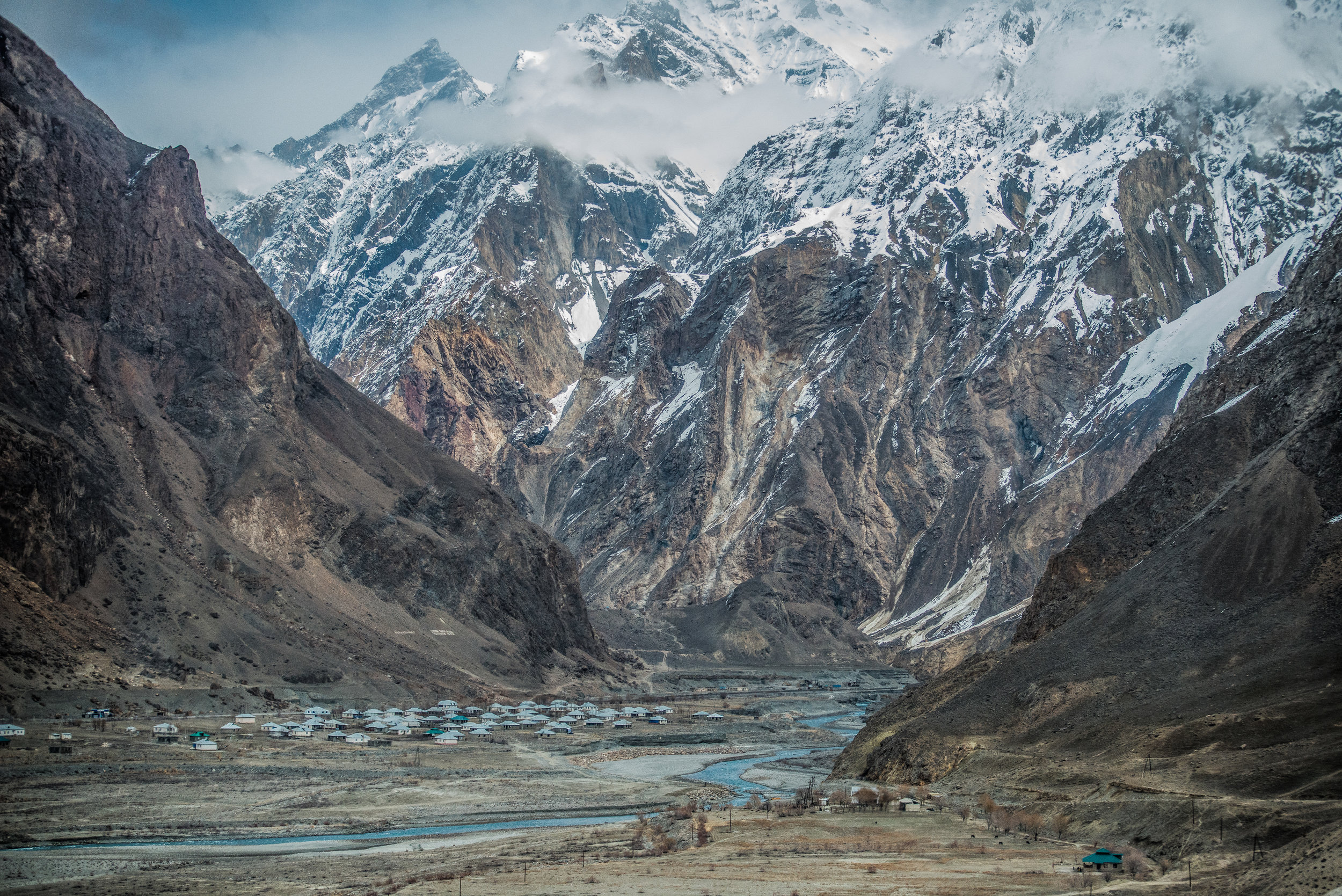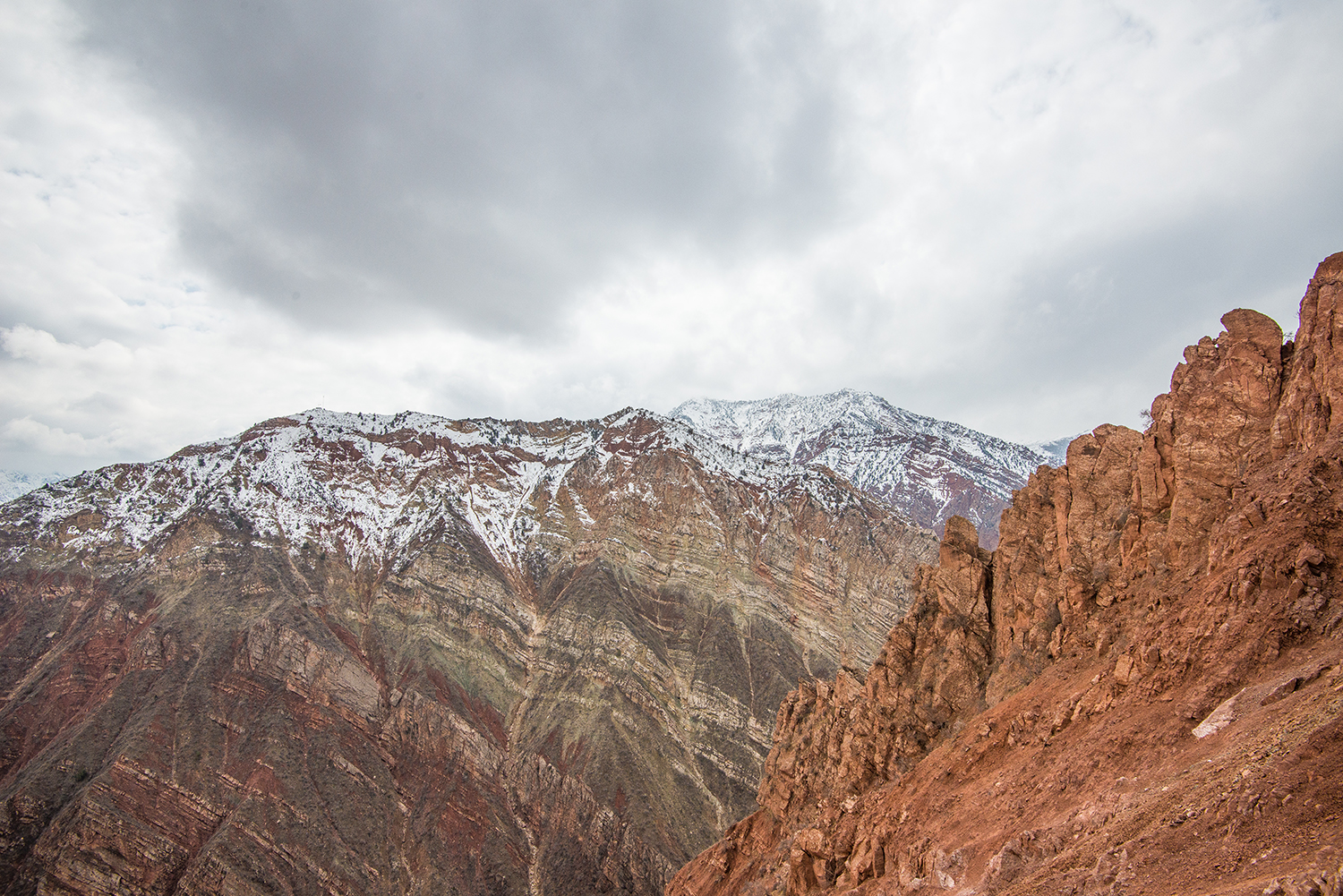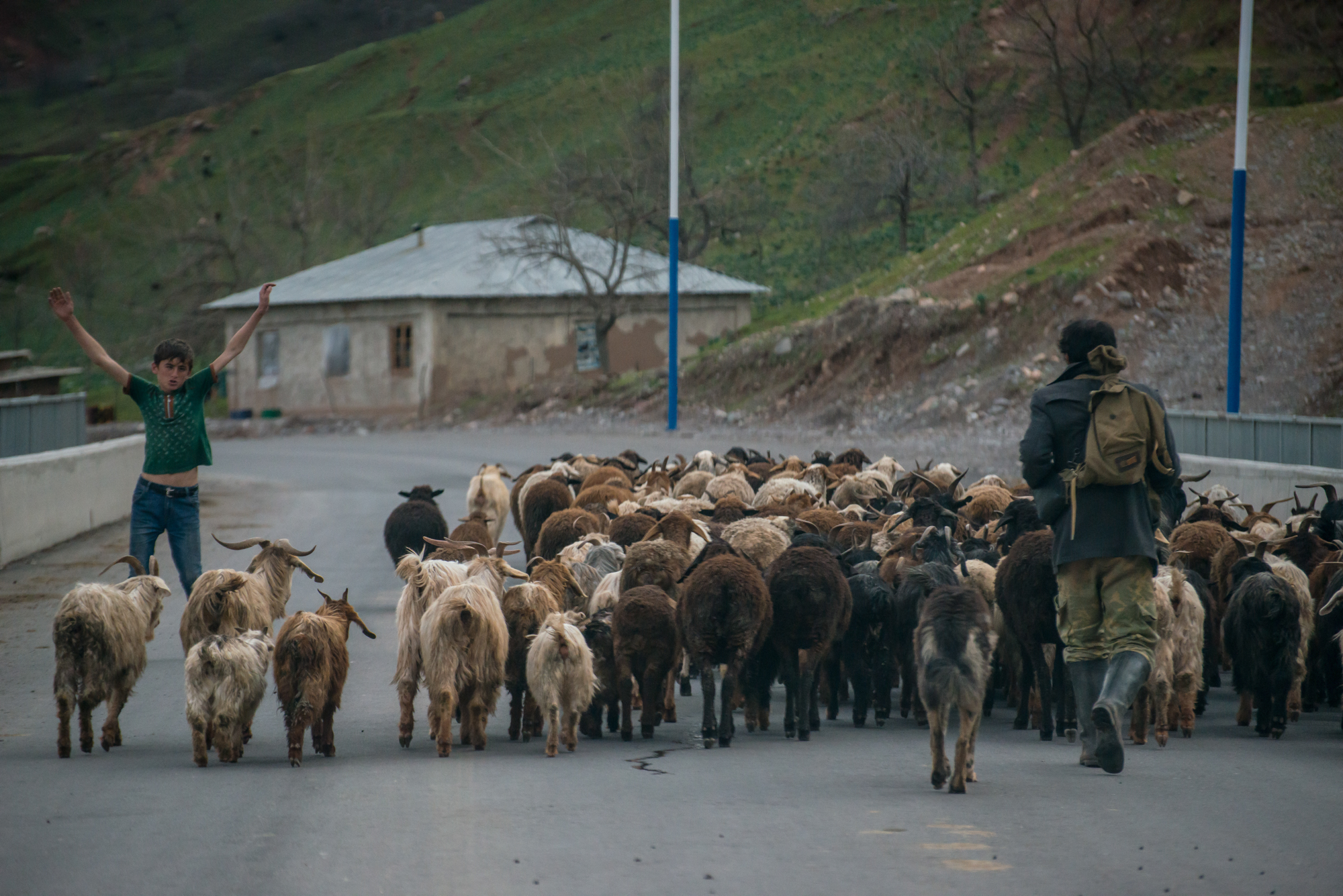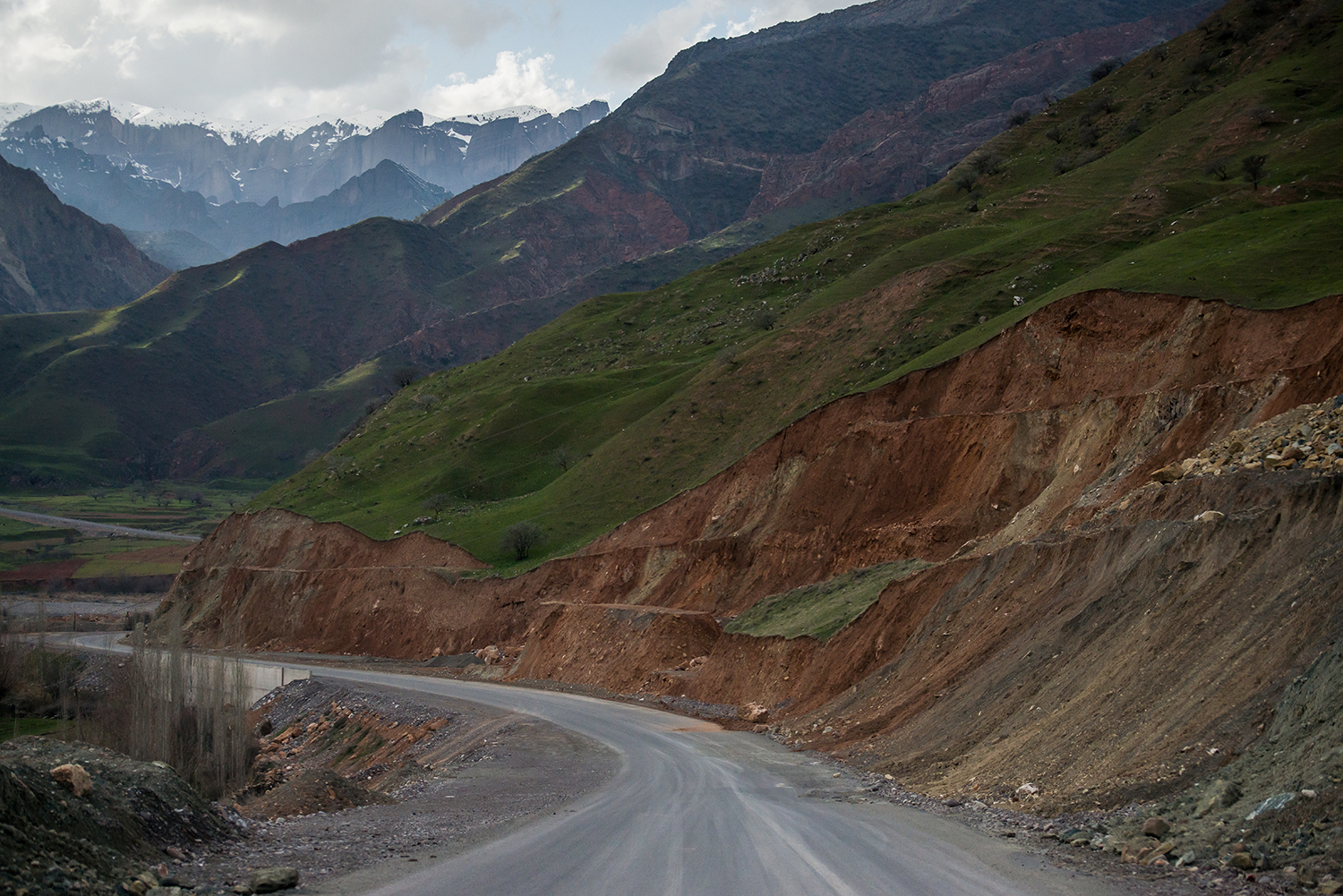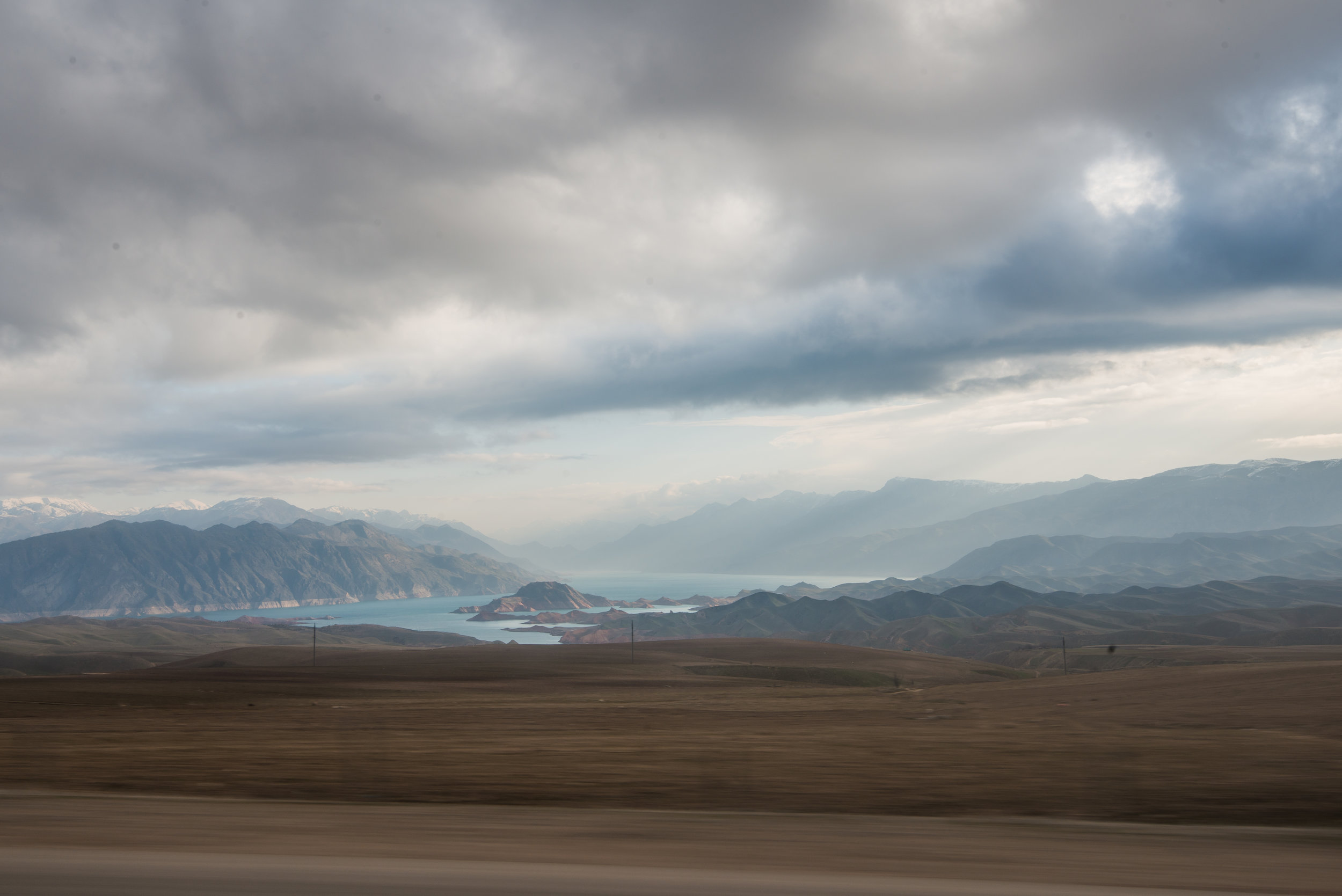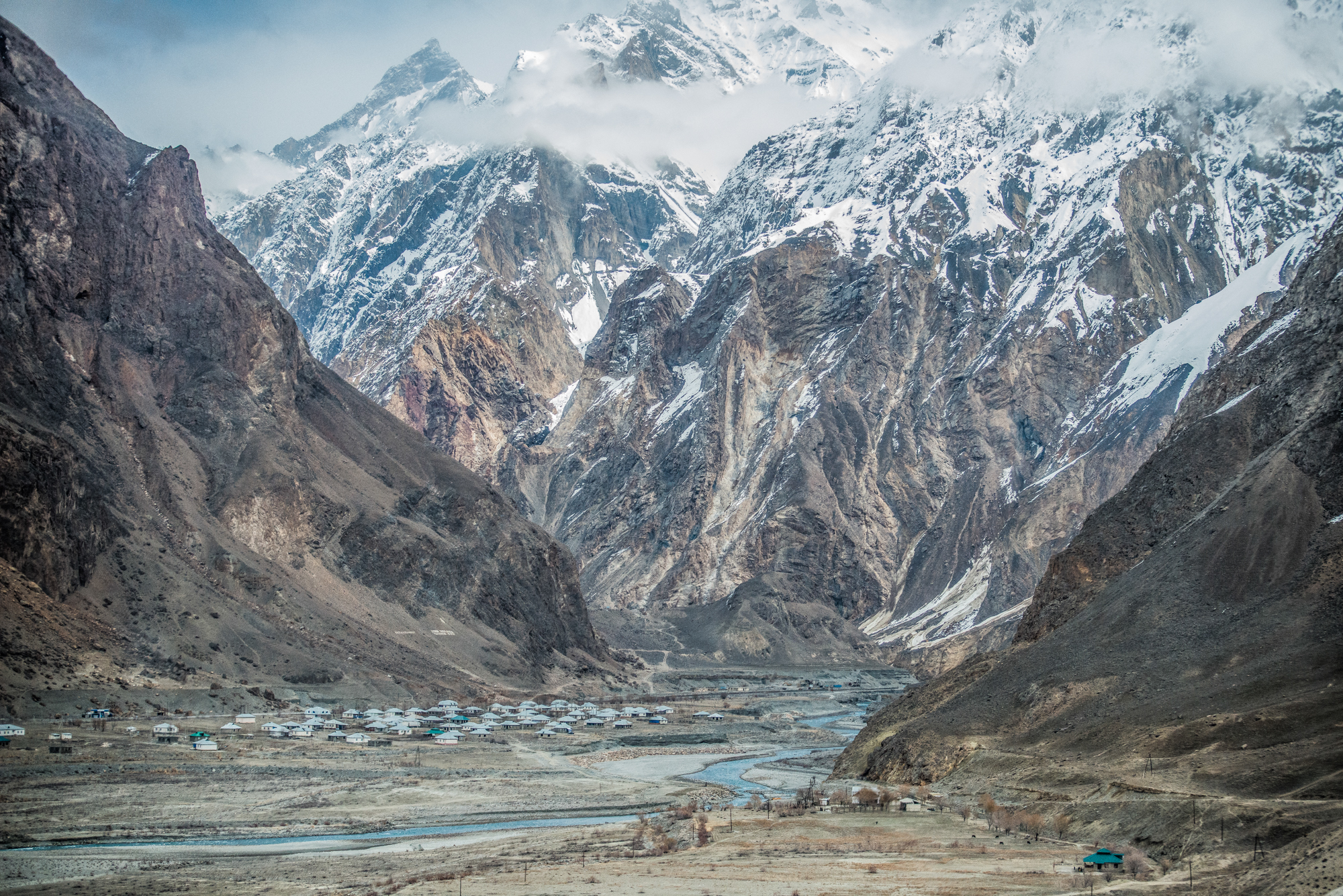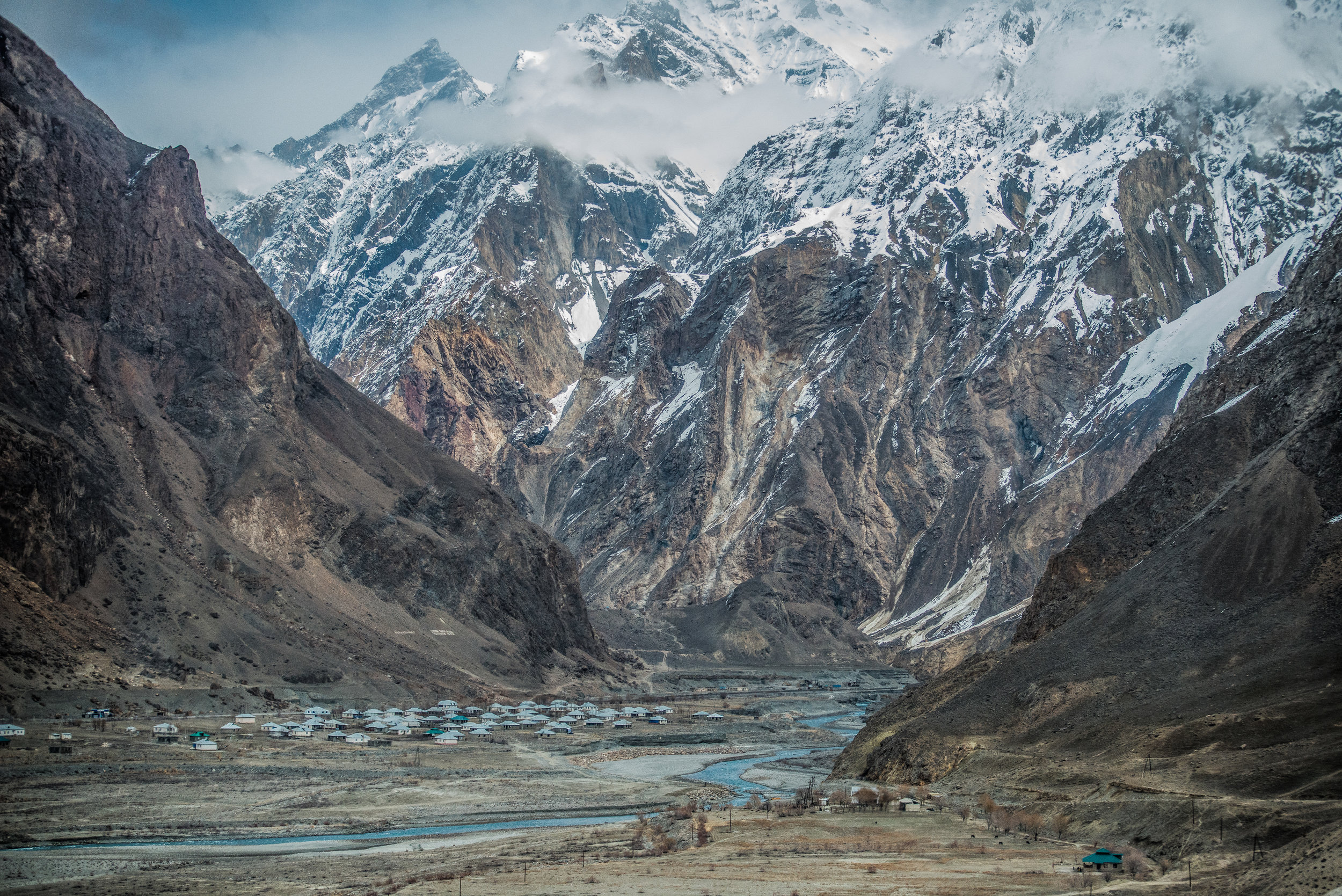 Pamir Highway
Once a part of the Silk Road, the Pamir Highway remains the only ground route connecting remote Gorno-Badakhshan Autonomous Region with Dushanbe, the capital of Tajikistan. Nowadays, this highway is the major trade road for importing goods from China, which constitutes 45 percent of all the imports into Tajikistan. In the last few years, China has invested in building the transport networks across Central Asia to open new trading possibilities in the future.
Tajikistan. March 2017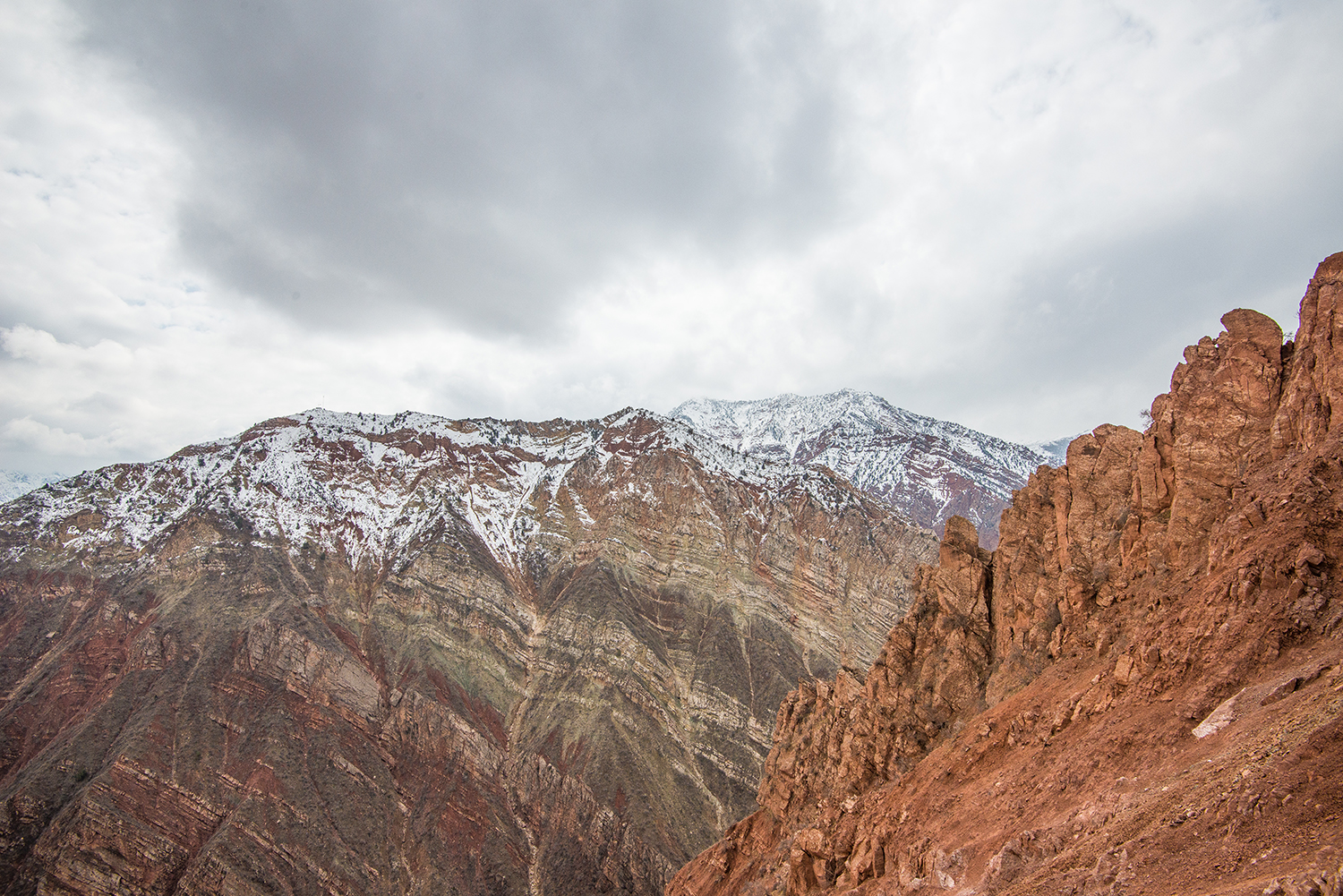 On the way to Gorno-Badakhshan, we drove through the villages situated between the mountains on the Tajik_afghan border. In most of the villages, only women are left to maintain the households, while their husbands and sons are working at the construction sites or doing menial jobs in the Russian megapolises. According to the Russian migration services, about 1.1 million Tajiks are currently working in Russia, which is 30 percent less than in 2015 due to the new migrant labor laws and sanctions that have negatively impacted the economy in the region. Last year, Tajikistan received about $2 billion in transactions from Russia—twice less than in 2013.
Lyakhsh, Tajikistan. March 2017